Get Stacie to Top Drawer 2013!
Friend, former classmate and talented illustrator Stacie Swift has been creating beautiful quirky products for quite some time now and now she needs your help! Stacie wants to take her business to the next level by having a stall at the incredible international trade fair Top Drawer 2013 but she needs your help to get there. Please please go and pledge on her Kickstarter and help her get there. She's been nothing short of fantastic to me in giving me advice on everything from printing to postage to giving my work some exposure!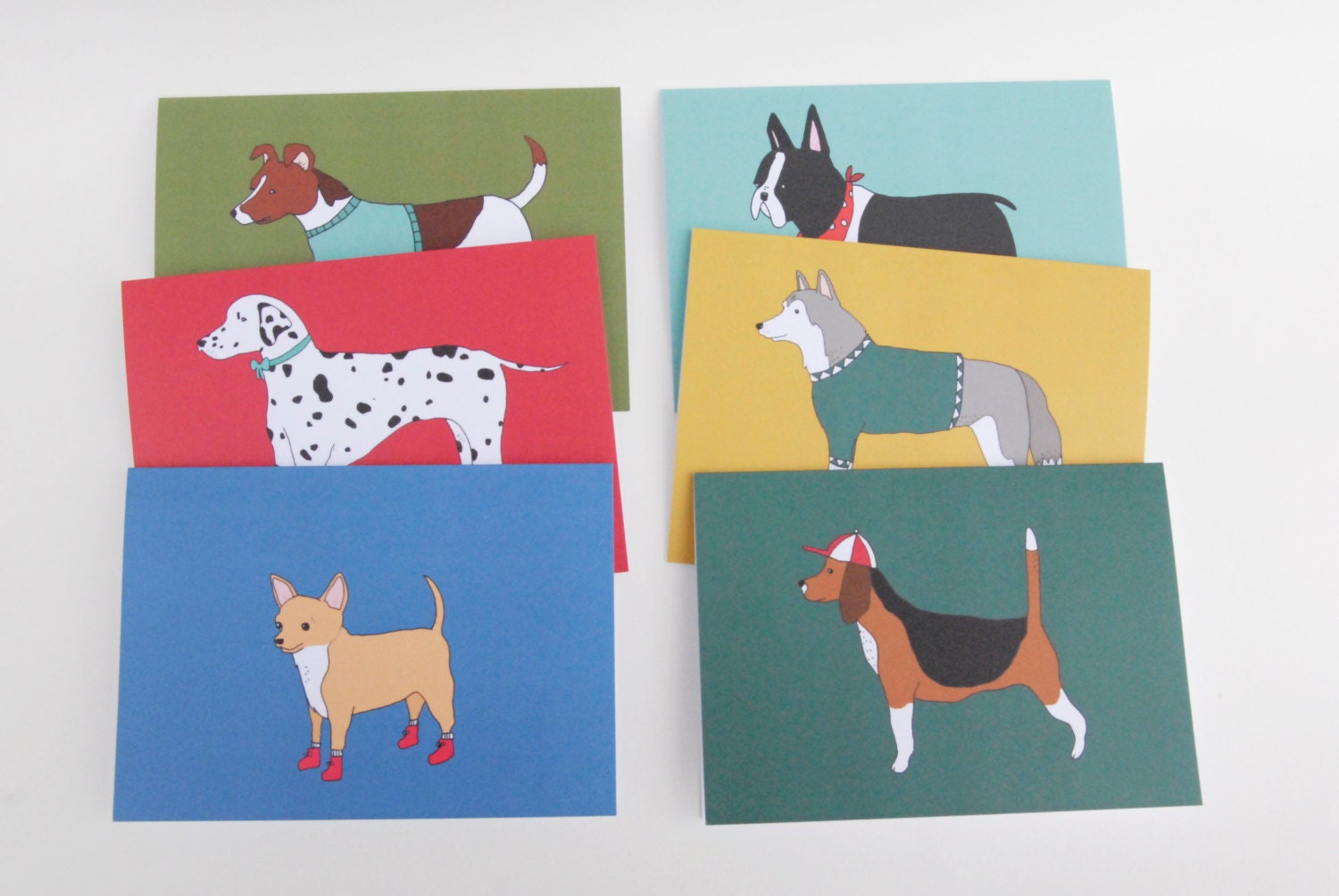 I always liked her work in class so her success so far doesn't surprise me!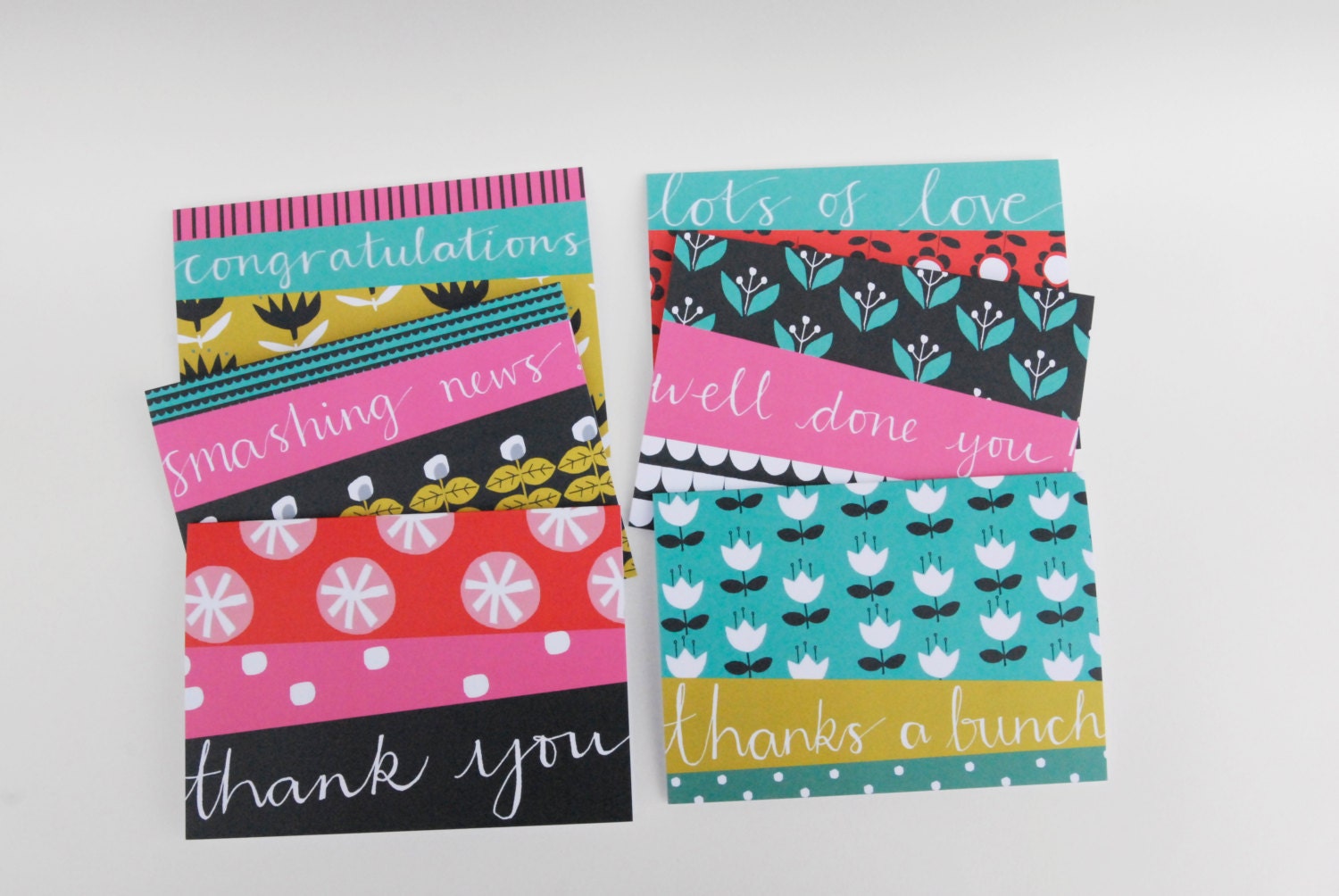 I especially like her new pattern work.
She's doing well so far but there's still a little way to go for Stacie to reach her target and only 39 hours to go!! So please pledge and get Stacie to Top Drawer 2013!